Description
DataRecoveryTool

v1.2
Our Data Recovery Tool v1.2 helps you restoring deleted data. Nothing is gone for ever, if you know how.
Scan your PC for recently deleted files, photos, software, bookmarks and deleted windows registry entries.
With our Data Recovery Tool v1.2 you'll get hands on your personal files which you believed lost.
Fully restore data which was deleted within the past 120 days. With a single click.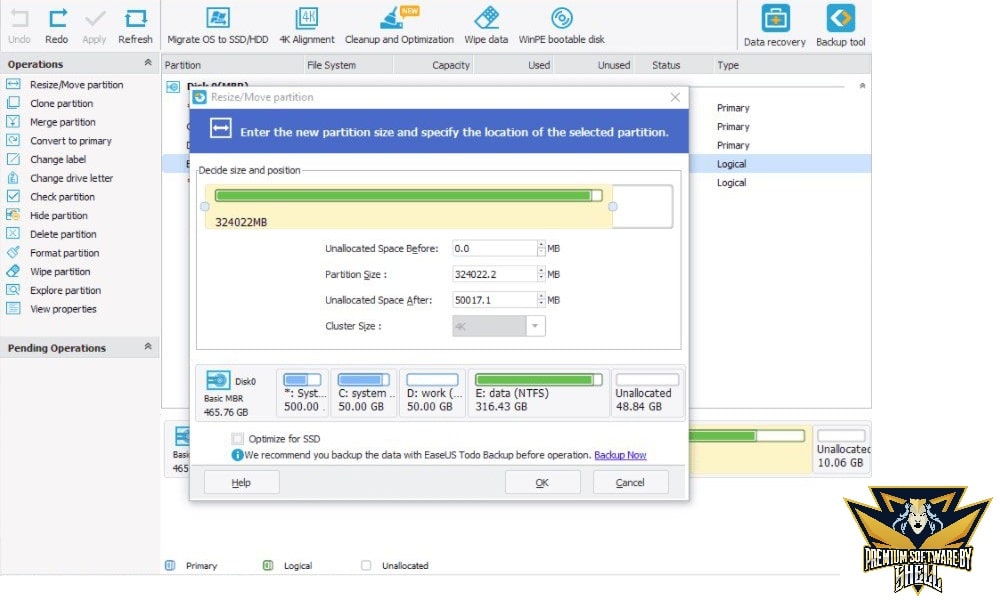 ——
DataRecoveryTool

Features

❶ Scan and restore deleted data within 5 minutes of your time

❷ Select which specific data you wanna have restored and choose a destination

❸ Tool can act as "take-away-and-play" on a USB stick to follow you wherever you need it

❹ Restore any deleted file type (which got deleted within the past 120 days)

——