Description
SHELL HWID SPOOFER

HERA

Our HWID SPOOFER HERA helps you to get back into the game bypassing your game hardware ID bans!

Shells professional hardware ID spoofer 'HERA' changes all necessary hardware IDs via our bootloader (below kernel level)
to bypass and prevent you from getting hardware ID banned in your favorite games. Cya HWID bans!

Bypass your HWID bans with the most secure HWID Spoofer there is!

——
SUPPORTED GAMES
All listed games are supported with your subscription. No additional costs for specific games/anti cheats.
Our HWID Spoofer works for several games, such as Valorant, Fortnite, COD Modern Warfare 2, Warzone, COD Vanguard, COD Cold War, RUST, Rainbow Six Siege, Escape From Tarkov, PUBG, APEX Legends, Overwatch 2, Shatterline, Super People and many more!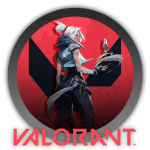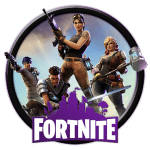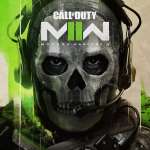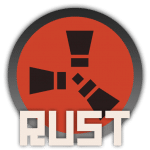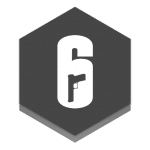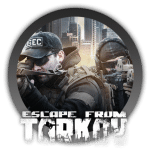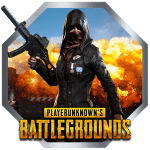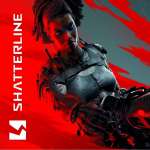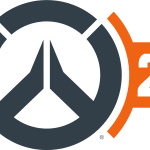 These are the games officially supported by our HWID SPOOFER 'HERA' – However, you can use our Spoofer successfully for far more games than that. We just can't test them all.
WHAT MAKES HWID SPOOFER 'HERA' SO DIFFERENT?
Our Supreme HWID Spoofer is starting our own Windows Bootloader upon spoof. Which means that we can spoof your hardware IDs before even kernel level anti cheats are running. This method is the safest way to date to fake your HWIDs and to bypass a HWID ban in any game.
Common HWID Spoofers try to spoof by injecting a driver on kernel level and hiding it's process in hope that the anti cheat (which also runs in kernel level) doesn't notice. This can easily be detected and go wrong.
That's why we developed a new Bootloader HWID Spoofing method to counter the anti cheats on a level where they are not even running!
——
HWID SPOOFER FEATURES
→ Our spoofer runs as bootloader (deeper than ring0) to prevent detections and to allow direct changes to your IDs
→ Clean temporary changes of all IDs tracked by the games listed above to prevent user recognition by anti cheats
→ Professional software protection against reversing and cracking to prevent leaks and detections
→ Continuous auto updates/patches for all listed games to counter new anti cheat hwid ban mechanics
→ Full Windows 10 & Windows 11, AMD CPU and Intel CPU support to make using the spoofer as easy as possible
→ Easy step by step tutorial video coming with the Spoofer to make using it as stress-free as possible
→ Direct Developer support through ticket system on our Discord server, in case you need help
——
HWID SPOOFER REQUIREMENTS/INFO
→ Windows 10 build 2004, 2009, 21H1 or 21H2 or Windows 11 build 22000
→ FACEIT anti cheat, Vanguard anti cheat and anti virus tools uninstalled
→ BIOS has to run in UEFI mode
→ Hyper-V (Virtualization) has to be enabled in your BIOS
→ Secure Boot has to be turned off in BIOS
——
RETURN TO VIP SHOP OVERVIEW BY CLICKING HERE.