Description
SHELL HWID SPOOFER

PRIME

Our HWID SPOOFER PRIME helps you to get back into the game bypassing your game hardware ID bans!

Shells professional hardware ID spoofer 'PRIME' changes all necessary hardware IDs on kernel level
to bypass and prevent you from getting hardware ID banned in your favorite games. Cya HWID bans!

No complicated setup needed. Purchase, download, enter key, spoof and get back in the game!

——
SUPPORTED GAMES
All listed games are supported with your subscription. No additional costs for specific games/anti cheats.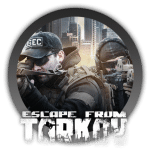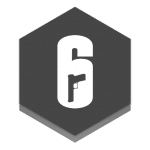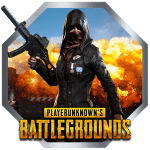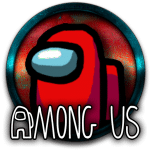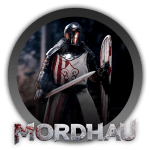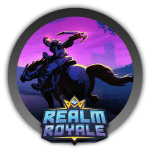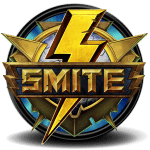 HWID SPOOFER 'PRIME' officially supported Games:
→ Escape From Tarkov
→ Rainbow Six Siege
→ PUBG
→ Realm Royale
→ Paladins
→ Smite
→ Mordhau
What's the difference to our HWID Spoofer 'SUPREME' (Link <)?
Our Supreme HWID Spoofer supports a few other games as our HWID Spoofer 'PRIME'.
PRIME was coded with a new technology to fake serials only on AntiCheat request so that
Cheats or other programs you are using are fully unaffected by the spoofing process.
——
HWID SPOOFER FEATURES
→ Our spoofer runs in kernel mode (ring0) to prevent detections and to allow direct changes to your IDs
→ No virtual machines or hyper-visor used for the spoofing process to prevent fps/performance drops in-game
→ Clean temporary changes of all IDs tracked by the games listed above to prevent user recognition by anti cheats
→ HWID changes happen only on anti cheat request which makes all other programs/cheats unaffected by spoofing
→ Professional software protection against reversing and cracking to prevent leaks and detections
→ Continuous updates/patches for all listed games to counter new anti cheat hwid ban mechanics
→ Full Windows 10, AMD CPU and Intel CPU support to make using the spoofer as easy as possible
→ Easy step by step tutorial coming with the Spoofer to make using it as stress-free as possible
→ Direct Developer support through ticket system on our Discord server, in case you need help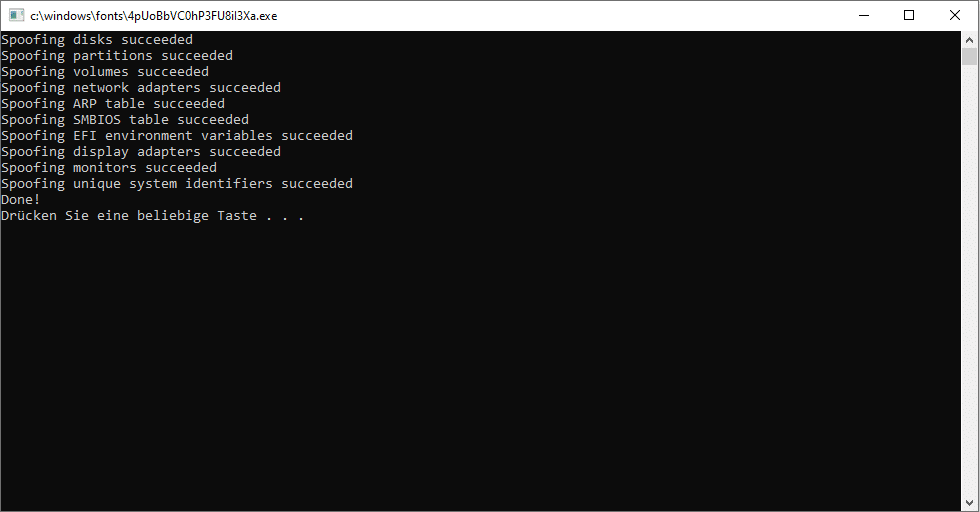 ——
HWID SPOOFER REQUIREMENTS/INFO
→ Windows 10 build 1803, 1809, 1903, 1909, 2004 or 2009 (20H2)
→ Using detected cheats/scripts will still get your account banned
→ Antivirus tools uninstalled to prevent blocks of the spoofing process
→ Spoofer needs to be run after every PC restart (no one time spoofing)
→ Faceit, Vanguard & Anti Virus software have to be uninstalled
——
RETURN TO VIP SHOP OVERVIEW BY CLICKING HERE.