Description
HWID SPOOFER – BYPASS YOUR HWID BAN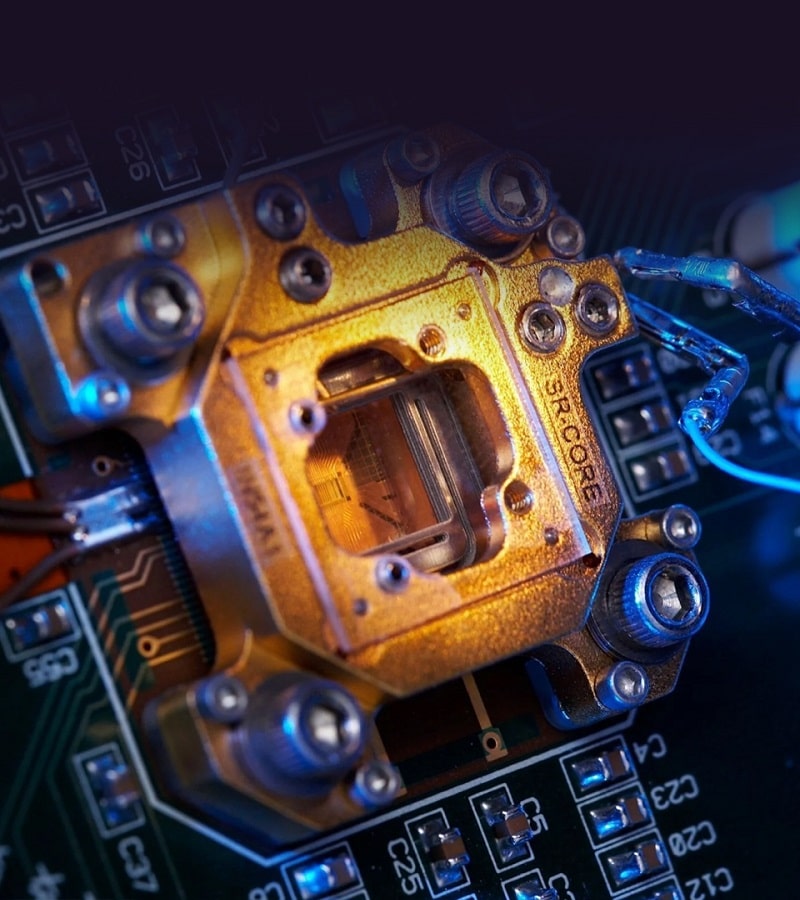 Release Date: November 2022
Games: COD Warzone 2, COD MW3, Fortnite, RUST, Apex Legends, Rainbow Six Siege, Escape from Tarkov, PUBG & Many more
Spoofer Status: Online & Undetected
Hardware ID banned in your favorite game? Don't worry. Our HWID Spoofer called 'HERA' will bypass your hardware ID ban and get you back to playing in no time. The Spoofer will reliably fake your systems hardware IDs and clean up traces to protect your PC from getting banned again.
Unlike other providers our Hardware ID Spoofer fakes your hardware IDs prior Windows boot. We developed an exclusive spoofing method allowing us to spoof through our bootloader before Windows even starts. This makes this technology almost impossible to detect and very reliable.
Our HWID Spoofer is compatible with your hardware as long as you meet our product requirements. The spoofing process is risk-free due to us not hard-locking your HWIDs as permanent spoofers do.
EASY TO INSTALL, SIMPLE TO USE
Running and using our HWID Spoofer is simple and doesn't require a rocket science degree. Our loader is a one-click solution which will check and install all dependencies automatically. Clean up anti cheat traces and spoof within one PC reboot to get yourself clean hardware IDs. Anti Cheats won't be able to recognize you as the banned user you have been before.
⮞ Spoofs System UUID
⮞ Spoofs BIOS Date/VN
⮞ Spoofs Moterhboard SN
⮞ Spoofs Partition IDs
⮞ Spoofs attached device IDs
⮞ Spoofs Unique Identifiers
HWID SPOOFING (USERSPACE)
⮞ Spoofs Disk/Storage IDs
⮞ Spoofs Windows User IDs
⮞ Spoofs MAC address
⮞ Spoofs Network Adapters
⮞ Cleans Registry Entries
⮞ Cleans AC traces
⮞ Spoofs prior Windows boot
⮞ Intel & AMD CPU support
⮞ Temporary changes until reboot
⮞ Option to remain on set HWIDs
⮞ Windows 10 and 11 support
⮞ Unique loader with auto-updater
HWID SPOOFER FAQ & REQUIREMENTS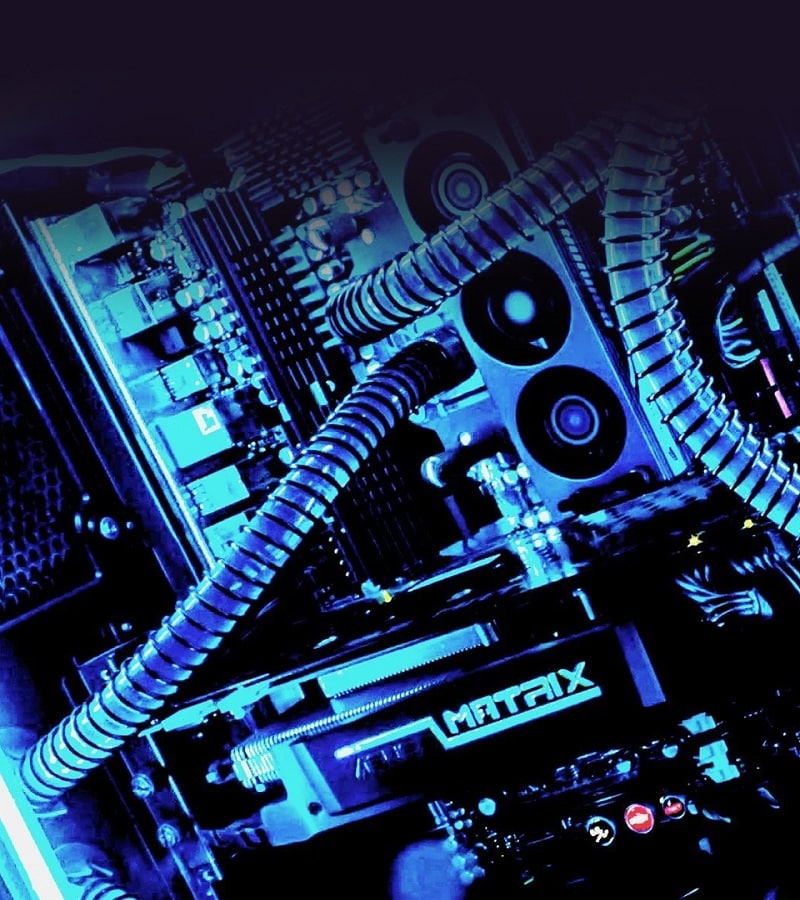 HWID SPOOFER REQUIREMENTS
⮞ Supported Win10 builds: 2004-21H2
⮞ Supported Win11 builds: 22000
⮞ Virtualization On in BIOS
⮞ BIOS has to be in UEFI mode
⮞ Secure Boot Off in BIOS
⮞ Anti-Virus software uninstalled
WHAT HAPPENS AFTER MY PURCHASE?
Within a few minutes after successful payment you'll automatically receive an email to the email address you entered on checkout. This email will contain your product download, your product key and a step by step tutorial video. Purchase and spoof within 5 minutes.
CAN THE SPOOFER GET DETECTED?
Our HWID Spoofer is undetected (check status here) and reliably bypassing HWID bans since release. However, no cheat/spoofer is undetectable. With our unique bootloader technology we are far ahead regarding security and we will remain updating frequently to keep the product as secure as possible.
WHICH GAMES ARE SUPPORTED?
With Shellsoftwares technology we can support almost all games & anti cheats there is. Even if your game is not listed on this product page, chances are very high that our spoofer can bypass your hwid ban on it. For games with high-class anti cheats like RUST we recommend doing a Windows reinstall (takes about 15 minutes) prior using the HWID Spoofer. For games with low-tier anti cheats (EAC & BE usually) you can simply run our cleaner without a Windows reinstall.
Been using the HWID Spoofer from Shellsoftware for RUST and R6S since over a year. Works reliably withour breaking your hardware. Could be cheaper tho (fingers crossed).

JAYNE001
Shellsoftware Forum
Probably the best hardware id spoofer you can buy. Spoofs before windows starts. You can see that when spoofer is injected and you reboot your PC. Very cool 🙂

Easy to use HWID Spoofer. I couldn't bypass a hardware ID ban in Fortnite until I used this spoofer. Worked for me on the first try. I will keep using this service, thanks.

This HWID Spoofer does its job. Spoofs your hardware IDs on inject and bypasses your ban – tried on PUBG. Another plus is that changes are NOT permanent.

A bit pricey but you get quality in return. I run a cheat discord server and recommend this spoofer to my users because its reliably working for 99% of all games. Great product.

Using the spoofer to bypass my hwid ban in Warzone and MW. It works. Haven't tested it on other games yet but if I get hwid banned somewhere, I will use THIS HWID Spoofer!