GAMING SOFTWARE BY SHELL
You are looking for secure and reliable Gaming Enhancements Software coded by industry experts?
We provide a variety of Software and Gadgets for different games ike Valorant, APEX, COD & many more.
Start owning with our NVIDIA products or bypass a HWID ban in your favorite game.
Shell was founded in 2017 and has become one of the most trusted providers on the market.
We offer truely undetected software products and a reliable service you can trust. Let's G33K!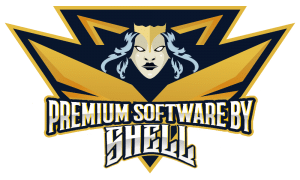 OUR PRODUCTS
Looking to get more info about your desired product?
Click on the game icon to see a full feature list, requirements, videos and more!
Get in touch with us on Discord:
Shell#1109 
Please understand that we can't offer Discord support 24h a day due to limited support resources.
We are trying to accept all incoming requests in a reasonable time and reach out to you as soon as possible.
However, it can take up to 24 hours until we messaged you back. Thanks for understanding!
Visit our Shop.