WELCOME TO SHELL'S CODING HUB!
You are looking for extra ordinary software products coded by industry experts?
We offer a variety of different software tools and gatches to make your PC life easier.
Feel free to check around in our shop and simply contact us if you got any questions.
Shell software products stand for quality, reliability and effectiveness. Let's g33k!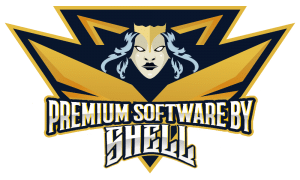 TOOLS, SOFTWARE & GADGETS
We make your PC/software life easier, with simple-to-use software addons, gatches and tools coded by trusted industry experts.
• Professional deinstaller (permanently delete files and prevent recovery)
• Registry cleaner for uninstalled/unused software
• Quick format tool to clean up drives and USB sticks
• Video surveillance addon for webcam target tracking
• System info checker to display all hardware components and IDs
• Hardware ID changer to overwrite specific PC hardware IDs
Get more info about our products below by clicking on the individual product.
You got a specific/technical question regarding one or more of our products and couldn't find the answer on our website? Don't hesitate to message us directly on Discord. We are always happy to help!
Chat with us on Discord: Shell#1109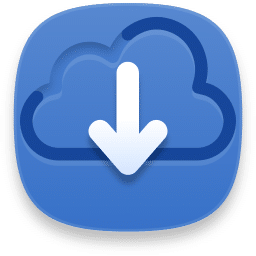 New Discord account!!!
Get in touch with us on Discord: Shell#1109 
Please understand that we can't offer Discord support 24h a day due to limited support resources.
We are trying to accept all incoming requests in a reasonable time and reach out to you as soon as possible.
However, it can take up to 48 hours until we messaged you back. Thanks for understanding!
Looking for gaming related products? Visit our VIP shop.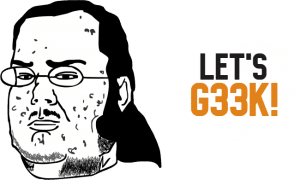 SHELL CODING HUB - PRODUCTS