Description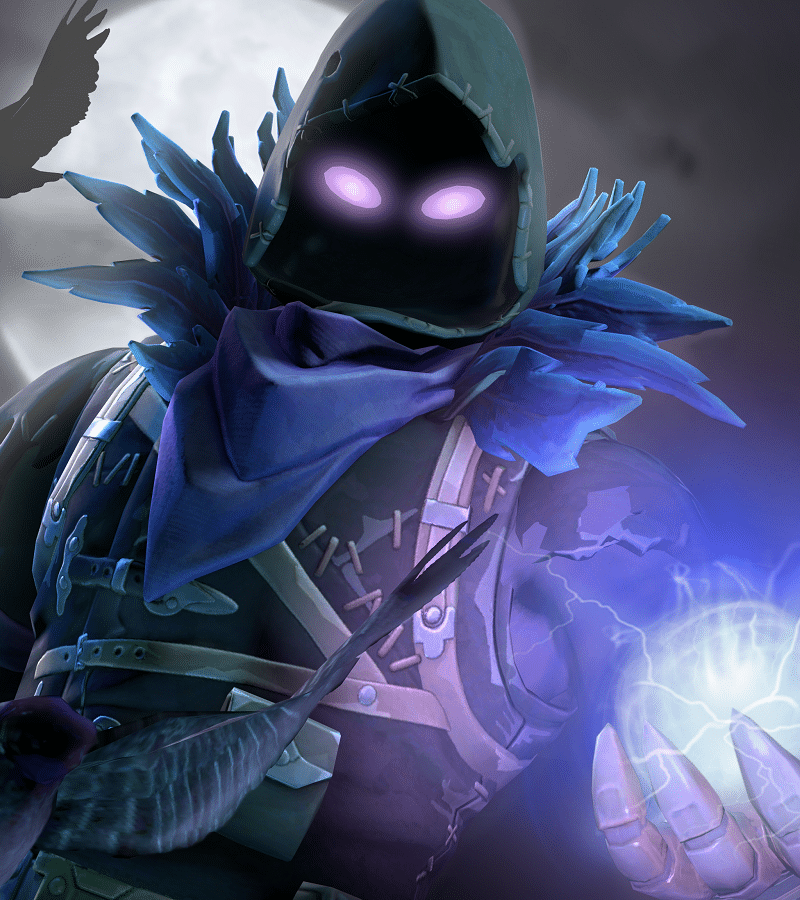 Release Date: February 2020
Undetected since: February 2020
Cheat Status: Online & Undetected
AIMBOT / TRIGGERBOT / FLICKBOT
With our exclusive Fortnite Aimbot you'll become the aiming legend you deserve to be. You decide if you want to use the Aimbot to look like the next legit pro gamer or if you just wanna have some fun destroying your opponents. Our Fortnite Aimbot will surely fit your needs and goals.
UNIQUE UNDETECTED CHEAT TECH
Our Aimbots work different compared to other providers. We developed a unique cheat technology to have the Aimbot only ever interact with the images coming from your graphics card. This makes our product one of the securest on the market.
Annoyed by Fortnite cheats which frequently need an update to work again? Since our Aimbots don't rely on the games memory we are unaffected by game and anti cheat updates. Our Aimbot will work, doesn't matter if the game developers just threw a 50GB patch after you.
MAX SECURITY & LOWEST RISK
With our Fortnite Aimbot we have one main goal: To keep you undetected and playing. While other cheat providers often have to face big ban waves we can proudly say that most of our Aimbots have never been detected even years after their release.
⮞ Aimbot/Aimlock Control
⮞ Aimbot Field Of View
⮞ Aimbot Flick Speed
⮞ Aimbot Tracking Speed
⮞ Aimbot Hotkey 
⮞ Legit & Rage Settings
⮞ Triggerbot/Flick Control
⮞ Triggerbot Field Of View
⮞ Triggerbot Snap Speed
⮞ Trigger Speed Control
⮞ Flickbot Option
⮞ Triggerbot/Flick Hotkey
⮞ Head/Neck/Torso Hitbox
⮞ Humanized/Random Hitbox
⮞ Load/Save/Switch Configs
⮞ Loader Auto Updater
⮞ Unique User Builds
⮞ Leak/Crack Protection
FORTNITE AIMBOT FAQ & REQUIREMENTS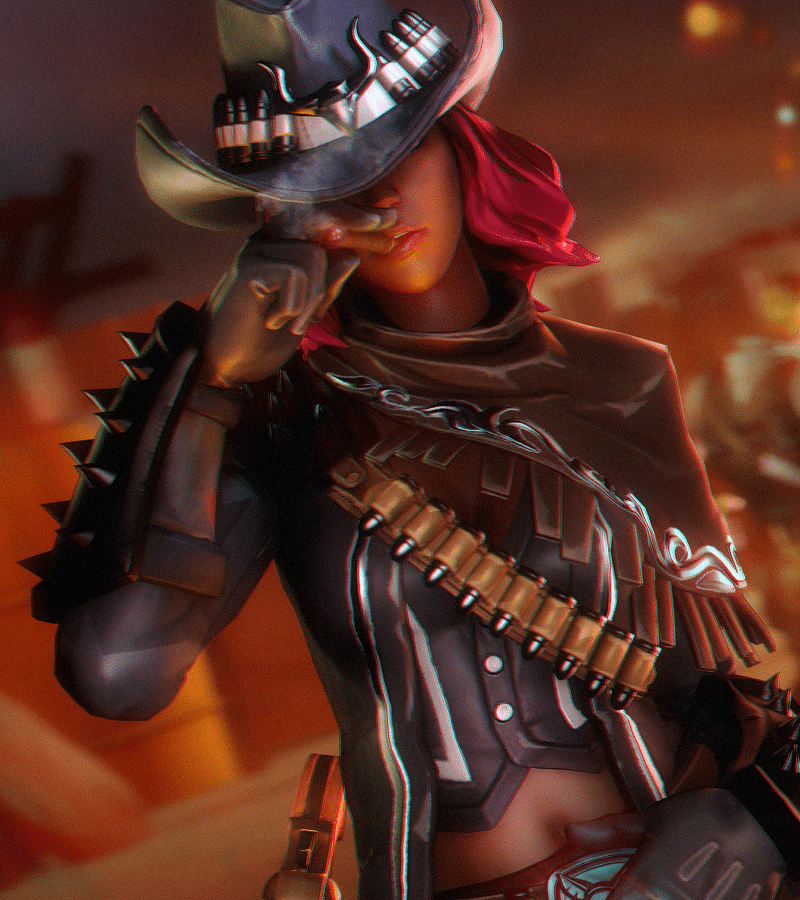 ⮞ Supported Win10 builds: All builds
⮞ Supported Win11 builds: All builds
⮞ Modern NVIDIA or AMD GPU
⮞ HD/QHD Resolution recommended
WHAT HAPPENS AFTER MY PURCHASE?
Within a few minutes after successful payment you'll automatically receive an email to the email address you entered on checkout. This email will contain your product download, your product key and a step by step tutorial video. Purchase and cheat within 5 minutes.
CAN I GET BANNED WITH THE AIMBOT?
Our Fortnite Aimbot is undetected (check status) and offers the lowest possible ban risk. With our unique aimbot hack technology we are far ahead regarding security. Our frequent updates keep the product secure. However, no cheat/aimbot is undetectable. Be aware that playing with rage settings can lead to a ban due to other players mass-reporting you.
With Shellsoftware you won't be left alone in the dark if you run into questions or an issue. Our professional customer support is just one Discord click away. We offer premade configs for our Aimbots along with detailed instructions and tips. Shellsoftware Aimbots are coded to be very simple to install and use to make using the product as stress-free as possible. Download, customize your settings and start owning!
If you are looking for a secure & cheap Fortnite Aimbot then this is your best option. I have never been banned using the aimbot, even using it in cups. Glad I found Shellsoftware.

R3N3G4D3
Shellsoftware Forum
One of the best Fortnite Aimbot hacks I have used. It has some flaws, as it sometimes aims at bushes or something, but its probably the securest cheat you can buy. Recommended!

Great Aimbot for Fortnite. I honestly don't like the game anymore since Season 4 but playing with this Aimbot makes it fun again. No bans, no problems. Don't play too high aimbot speeds 😉

Easily one of the best aim assists you can use in Fortnite currently. With Fortnites anti cheat being very strong and other providers facing bans this is your option. 5 stars!

LOCKFUEHRER
Shellsoftware Forum
Try this Fortnite Aimbot if you are having problems winning gun fights, especially on mid and far range. I struggle a lot with my aim since I am old. But this aimbot helps a ton.

NEGLIT1
Shellsoftware Forum
Nice 1337 Fortnite AimBot and Triggerbot. Altough I never use the trigger, the aimbot works good (not perfect but good). The price is fair for the security you get. No bans means no bans.

CHECK OUR OTHER TOP RATED AIMBOTS